Sharing Indian
Taste Globally
It has been 20 years of conscious efforts to give the people a consistent and unmatched taste every time. Anand Jolliz is today a legacy inherited by the Piyarji generation who adhere to every practice being followed from the beginning to maintain high-quality standards. We have come a long way while introducing new product ranges as per the audience's taste but one thing remains the same – the genuineness of giving excellent products.
Made from the finest ingredients to give
that perfect crunch anytime, anywhere
Real taste from choicest spices and
perfect crisp from hand-picked potatoes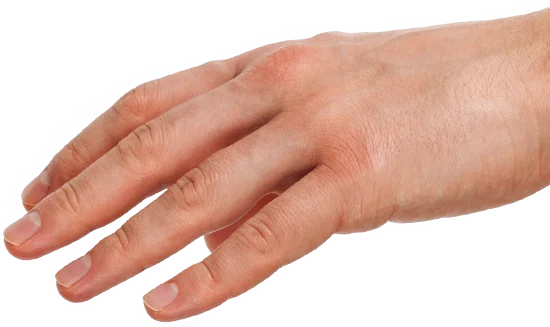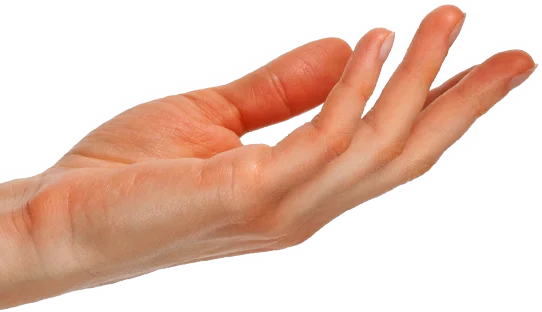 Let's be partners to give the world
the irresistible snacks made in India
We export our ever-tempting snacks in India and across the world. We pack them in export grade carton boxes so you receive the products in perfect condition. Hand us your order list below.