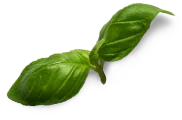 Behtarin swaad aur bemisaal quality
harbaar, lagataar
Mohsin Piyarji and his family are fond of snacks. Mohsin's His love of snacks allowed him to devour many tasty snacks from different brands and he really enjoyed them. Mohsin noted that although many snacks had good taste, they lacked consistent good quality. So he decided to make a brand of his own to fill this gap that snack lovers missed out on. The brand was started as Anand Namkeen and then was creatively revamped as Anand Jolliz with a new logo, new colourful identity and more snack varieties while maintaining the consistent quality to keep snack lovers happy.
Anand Jolliz has always been a family-owned business. Everybody in Jolliz team is passionate about giving the snack lovers the taste they deserve, which is unmatched and untempered in every pack of its awesome snacks. Today Anand Jolliz is a very well-known and most appreciated brand in India.
Hamari
vichardhara
While we are expanding the horizons and adding new products to our brand we are making sure that we don't compromise at any level – Taste and Health. For this, we took 20 good years because we always believed in giving the best or nothing at all. Finest ingredients have always been our priority and the trust of our dealers and consumers the driving force behind our every endeavour.

We are moving big with increased production and larger and better facilities in Siddhpur, our homeland. We understand our responsibility towards our consumers and make sure to maintain all the health standards.
Our cooking capacity is 100 tonnes per day to keep up with the growing demand
We have a fully automatic plant for super-smooth operation
From ingredients to cooking to packing, our Quality Control team is a perfectionist
Hygiene is part of our daily routine which we follow like our favourite ritual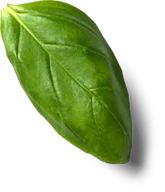 From North Gujarat's Siddhpur, we have reached every nook and corner of Gujarat with our impeccable tasty snacks and now we are moving to other states of India so everyone can have what we have-great snacks.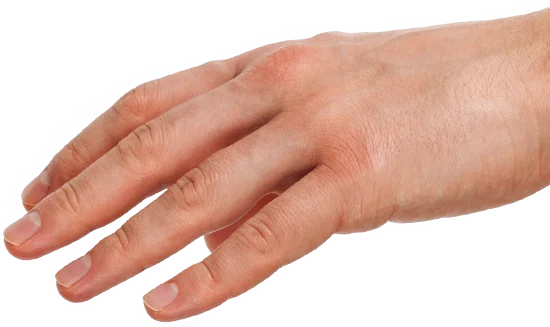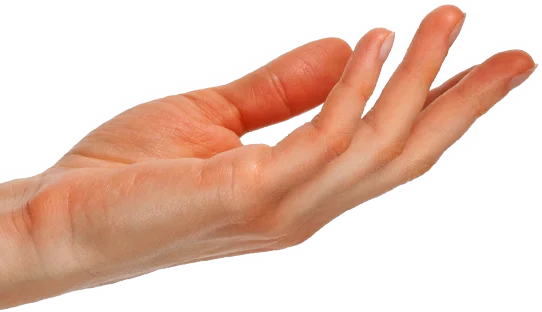 Aaiye,
saath mein chaay pite hain
Let's join hands in giving the best quality and incredible taste to snack lovers. Connect with us now to become the dealer of Gujarat's reputed brand.